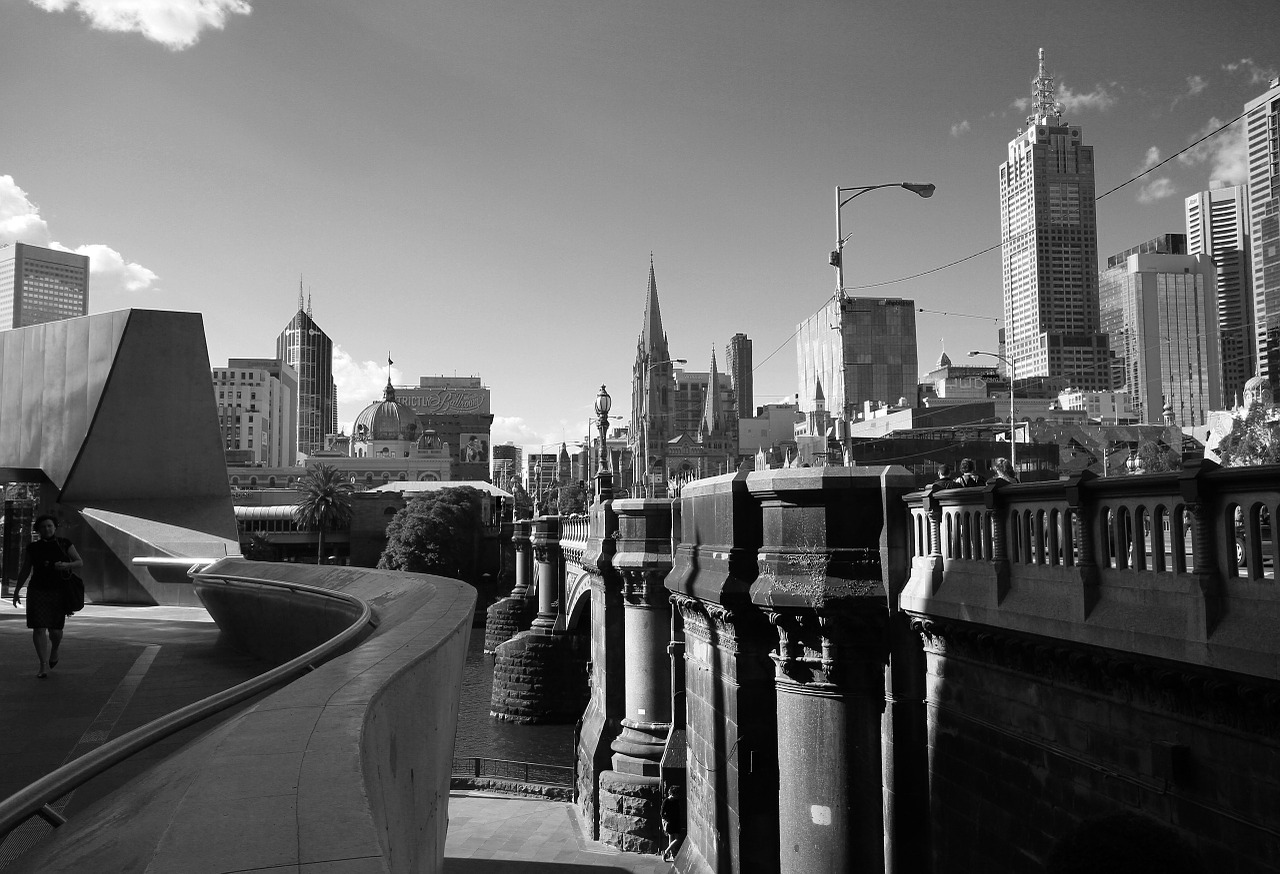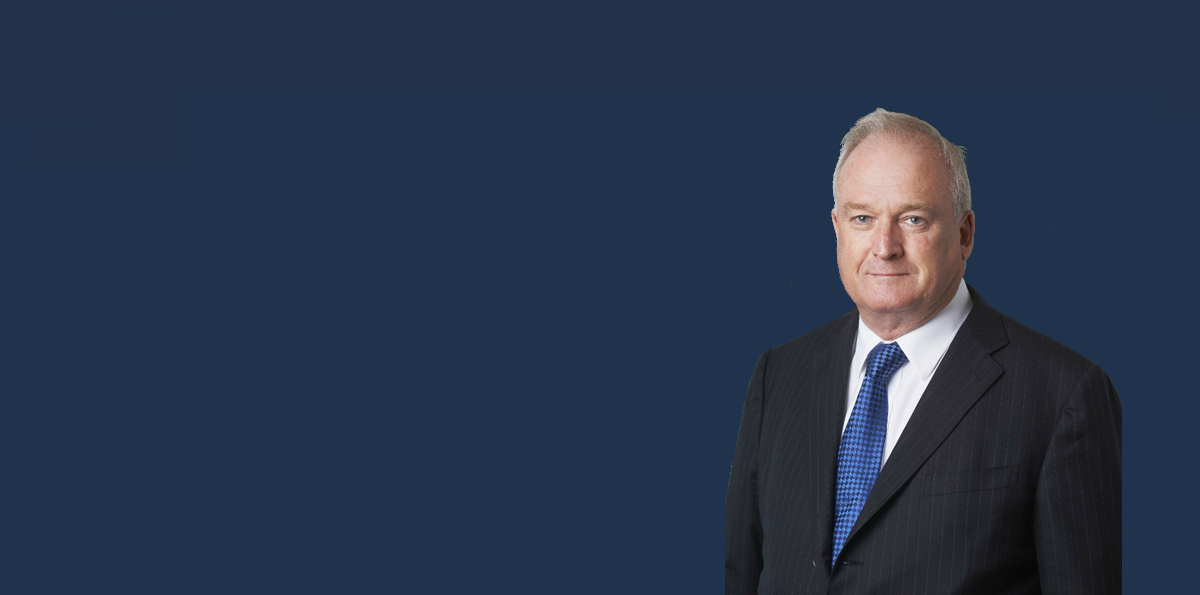 1EDIT_1M1A9529B
Preserving your families wealth.
- Estate Planning
- Business Succession
- Wills
- Power of Attorney
- Litigation
- Trusts
(There is an art to it!) - Tony Kelly

The team at Tony Kelly Lawyers & Estate Planners are available for appointments throughout the lockdown period in our online boardroom.
Simply call us today and make an appointment.
It is becoming increasingly difficult to attain and retain capital – and as life expectancy increases, so does the risk of losing capacity. So, whilst you can't predict the future, it's very important to plan for it.
A business succession plan ensures that the business continues to thrive subsequent to the completion of a successor's "hands on" involvement, it is a measure that will safeguard invested capital against risk.
Put not trust in your money, but your money in a trust!
Principal Tony Kelly brings a body of wisdom gained from nearly fifty years experience as a lawyer.
Tony's approach to practice has been to develop sound solutions for clients based on a strong sense of mutual trust.
Since establishing his first firm in 1973, Tony has built vast knowledge and experience to ensure his advice is "outcome orientated". This results in new and ongoing referrals both from clients and their trusted advisors – indeed Tony has maintained ongoing client relationships over several decades, many of which are now inter-generational.
We are conveniently located at:
Stalbridge Chambers -Level 1, Suites 1 & 2/443
Little Collins Street, Melbourne, Victoria