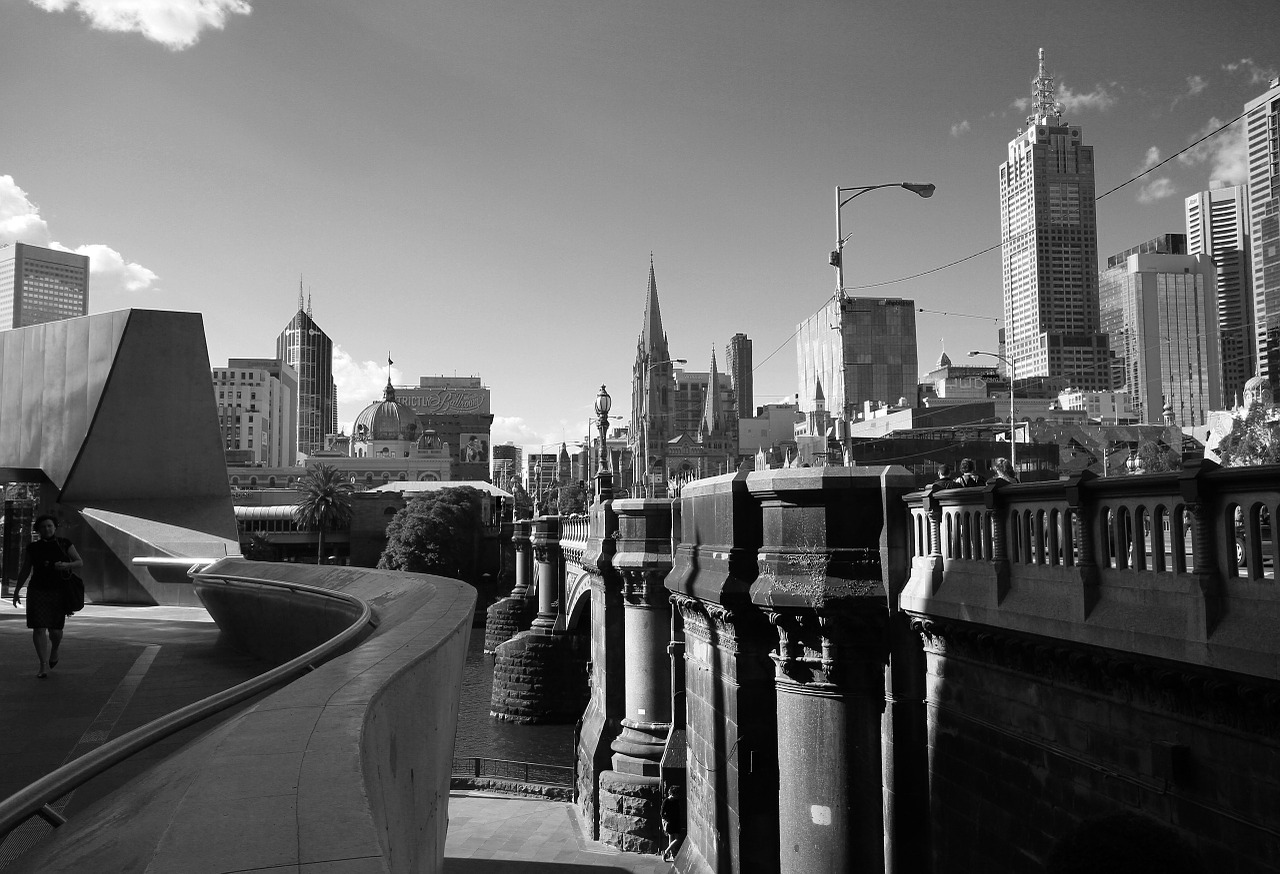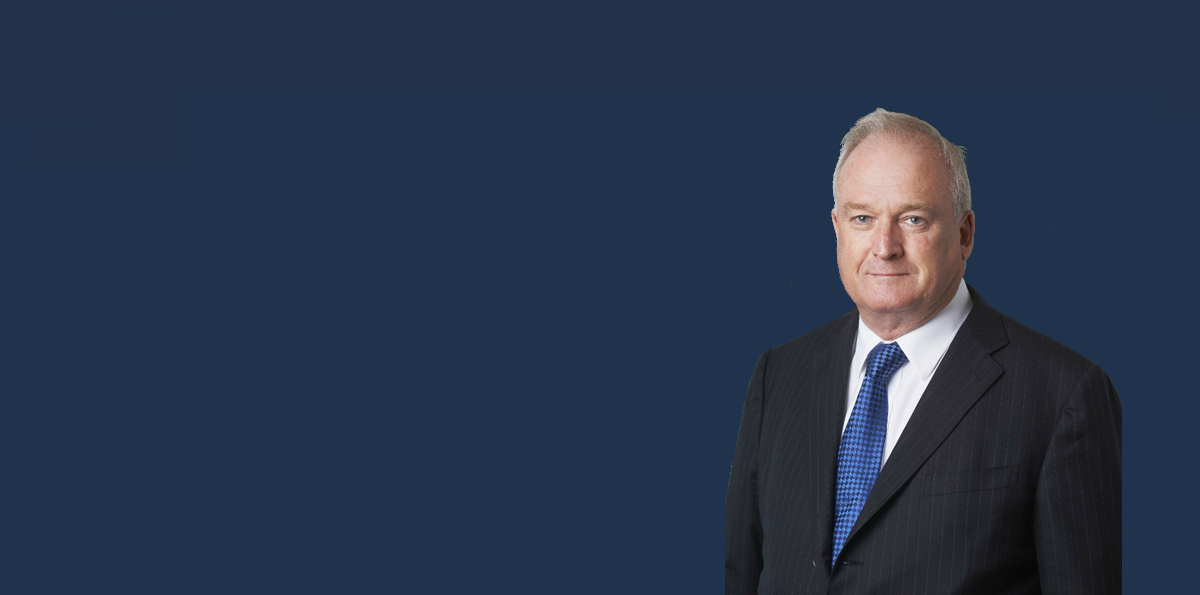 1EDIT_1M1A9529B
Preserving your families wealth.
- Estate Planning
- Business Succession
- Wills
- Power of Attorney
- Litigation
- Trusts
(There is an art to it!) - Tony Kelly

There is certainly no time like the present when it comes to succession and estate planning. Whether you are an individual who has amassed a large portfolio of property or business interests, a business owner, or a member of a blended family or same-sex couple, putting a reliable, relevant succession and estate plan in place is a critical step in ensuring your wealth continues to flourish well into the future.
At Tony Kelly Lawyer & Estate Planners, we understand that an experienced and professional wills and estates lawyer is essential in terms of creating bespoke succession and estate planning strategies that ensure that the wealth which you have created is preserved for the intended recipients and that it doesn't end up in the hands of unintended recipients.
When it comes to an efficient estate planning strategy, there is no better place to start than with your Will. A Will is the key that is responsible for unlocking each and every part of your overall estate plan. It will nominate those whom you trust, your executors, who will be responsible for the administration of your estate, and also your beneficiaries, those who will benefit from your estate. As a statement of your testamentary wishes (hence the reference to it being your "Last Will and Testament") it will outline your wishes and desires for the future of your assets.
Whilst your Will may be the key to your estate planning, there are however many other elements that must also be considered. By also having a bespoke succession plan which deals with your assets during the lifetimes of you (and if applicable,) your partner, designed by an experienced Wills and Estates Lawyer, this will ensure that all possible options and scenarios are considered in line with your specific wishes. Your Estate Plan will then be the logical extension of what you have actioned during your lifetime, such as loans to children to assist them to acquire their own property.
Bespoke succession plans are well structured, and include a variety of asset protection mechanisms, designed to maximise your wealth, whilst carefully taking into consideration and minimising the risk of loss, to yourself, your family, and your business interests both short and long term. Essentially, the best succession plan that has well thought out asset protection strategies and structures in place is one that ensures you remain in control of your assets and is flexible whilst also being highly adaptable to changing circumstances.
Currently some of the wealthiest families across Australia are transitioning their wealth in what is the largest intergenerational transfers of wealth EVER with literally billions of dollars transferring between generations. However the most concerning part of this transition is that the majority of the families participating in this process are significantly underprepared when it comes to succession and estate planning.
With so much at stake, it is absolutely imperative that effective strategies are put in place to benefit the current, the next and the future generations. Why risk sacrificing the wealth accumulated for the sake of spending some time with the experts in reviewing your current circumstances and planning for the future?
What sets the team at Tony Kelly Lawyer & Estate Planners apart from other estate and succession planning competitors is our ability to create bespoke plans that are highly adaptable when anticipating the changing nature of your circumstances over time. We understand that everyone's financial situation is unique, as is everyone's family situation.
Our team are experienced in bespoke planning for same-sex couples and blended families and we are committed to working hand in hand with our clients to create personalised plans that meet future needs and limits the possibility of any uncertainty as to the desired outcomes
Tony Kelly – How can we help?
Our Principal has almost 50 years of experience servicing the estate planning needs of clients in the Toorak region. Our team of friendly, passionate, and knowledgeable Wills and Estate lawyers are more than happy to sit down with you and discuss your estate planning needs. With a no-obligation free discussion on offer and countless satisfied clients across the greater Melbourne region, Tony Kelly and his team can tailor a succession and estate plan that will ensure the protection and growth of your family's capital base into the future. Why not give us a call today? – 03 9017 6800
Principal Tony Kelly brings a body of wisdom gained from over forty years experience as a lawyer.
Tony's approach to practice has been to develop sound solutions for clients based on a strong sense of mutual trust.
Since establishing his first firm in 1973, Tony has built vast knowledge and experience to ensure his advice is "outcome orientated". This results in new and ongoing referrals both from clients and their trusted advisors – indeed Tony has maintained ongoing client relationships over several decades, many of which are now inter-generational.
We are conviently located at:
Stalbridge Chambers -Level 1, Suites 1 & 2/443
Little Collins Street, Melbourne, Victoria