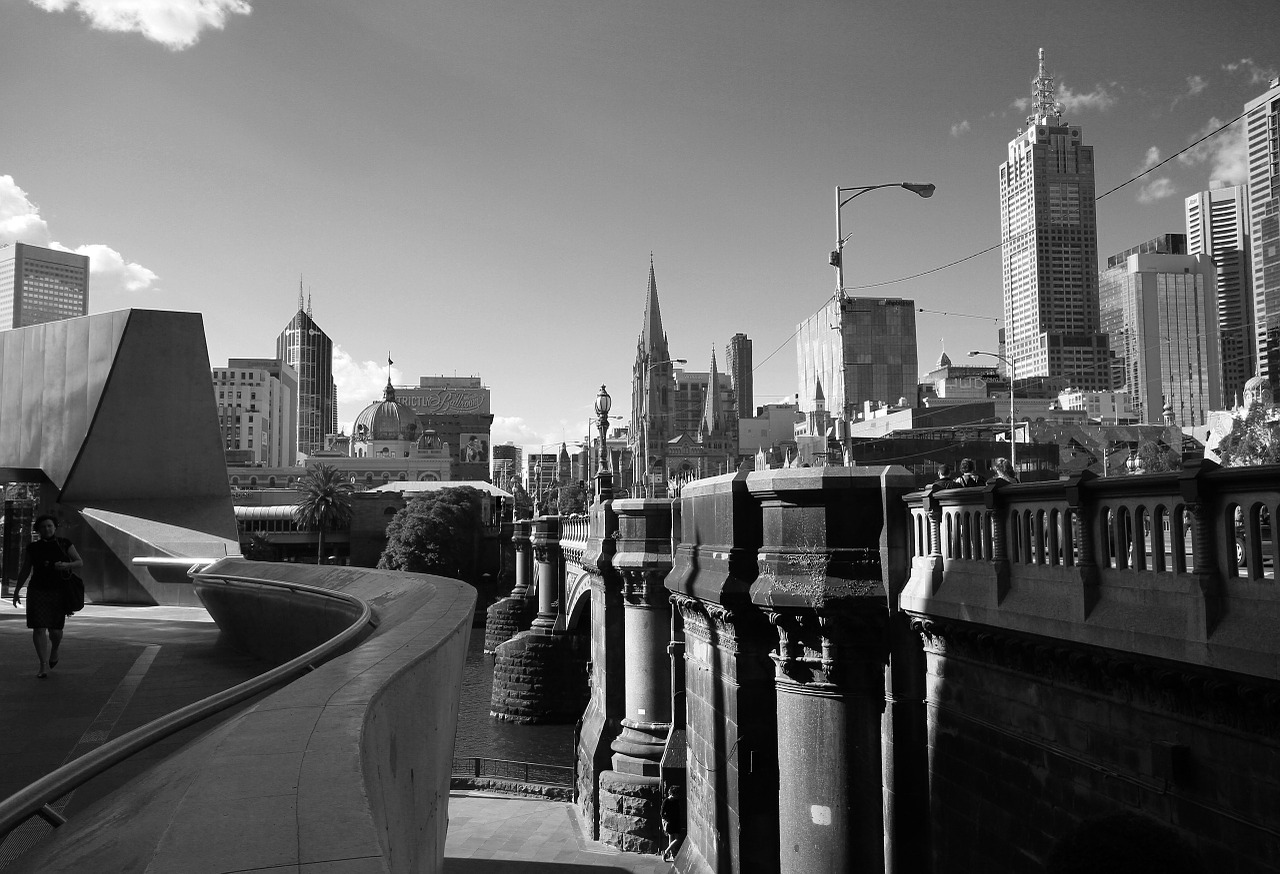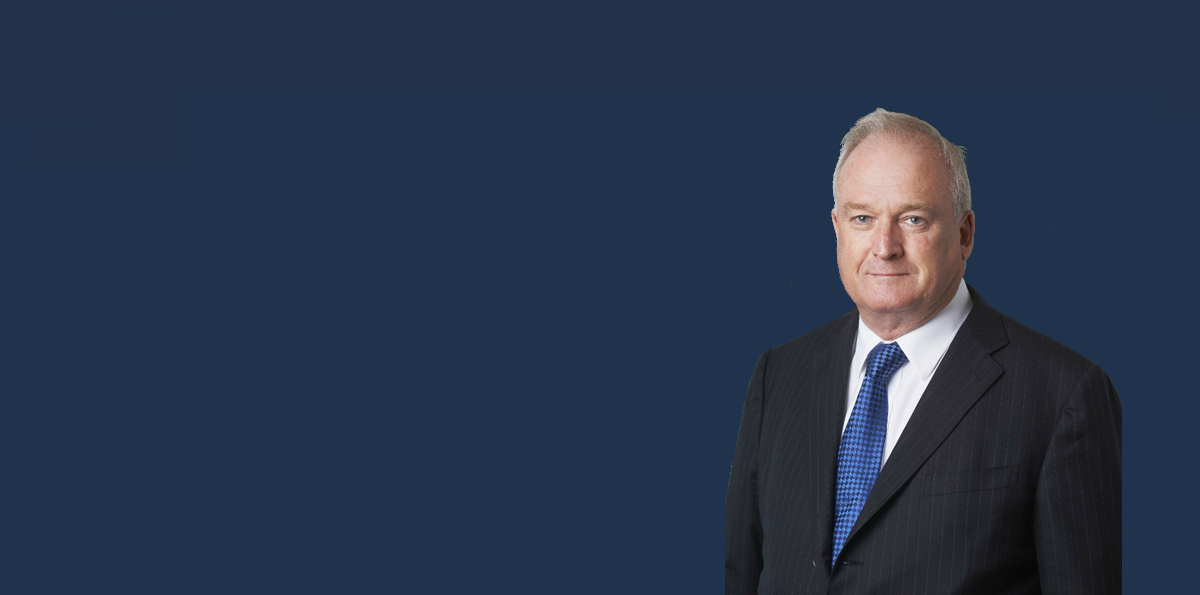 1EDIT_1M1A9529B
Preserving your families wealth.
- Estate Planning
- Business Succession
- Wills
- Power of Attorney
- Litigation
- Trusts
(There is an art to it!) - Tony Kelly

Estate and succession planning refers to plans that are strategically designed and put in place for situations such as retirement, loss of mentality or physical capacity and death.
An estate and succession plan is something that every Australian should have in place, regardless of age, health, or wealth status.
An estate and succession plan has the goal of protecting the assets of an individual, ensuring that the wealth that has been accumulated over time will pass on to the desired individuals, and is controlled and managed in a way that facilitates this. A great estate and succession plan will have considered risks and make contingency plans to mitigate those risks to ensure that wealth and assets are adequately managed and protected. No matter what life throws at you, an estate and succession plan is there to back you and your family up, at a time where you may need it most.
At Tony Kelly Lawyer & Estate Planners, we understand that an experienced and professional wills and estates lawyer is essential in terms of creating bespoke succession and estate planning strategies that ensure that the wealth which you have created is preserved for the intended recipients and that it doesn't end up in the hands of unintended recipients.
Gone are the days where life was simple and the asset which needed to be dealt with was the family home and a motor vehicle. These days many Australians have complex family and financial arrangements which need to be taken into consideration when creating an effective succession plan.
These include;
– Family Trusts
– Businesses and companies
– Insurances such as income protection and life insurance
– Superannuation entitlements.
Additionally, the typical Australian family has also developed and changed over time, with the average family no longer mum, dad and 2.5 kids, with blended families and same sex couples also now part of the planning equation. A simple Will on its own may simply not go far enough in terms of effective estate planning.
How we can help
At Tony Kelly Lawyer & Estate Planners we draw upon almost 50 years of combined experience to guide you through every step of the estate planning process. With the creation of bespoke plans our speciality, we work collaboratively with our clients to design a personalised plan that reflects your individual circumstances. What sets our team apart is our ability to understand your needs and future goals, creating plans that are highly adaptable and well drafted, taking into consideration a variety of risk mitigation factors to ensure maximum wealth potential.
Our team communicates effectively and reliably understanding that the estate planning process need not be one of stress, but one of consistency. With a no-obligation free discussion on offer and countless satisfied clients across the greater Melbourne region, Tony Kelly and his team can tailor an estate plan that will ensure your families continued growth well into the future. Give us a call today!
Principal Tony Kelly brings a body of wisdom gained from almost 50 years of experience as a lawyer.
Tony's approach to practice has been to develop sound solutions for clients based on a strong sense of mutual trust.
Since establishing his first firm in 1973, Tony has built vast knowledge and experience to ensure his advice is "outcome orientated". This results in new and ongoing referrals both from clients and their trusted advisors – indeed Tony has maintained ongoing client relationships over several decades, many of which are now inter-generational.
We are conviently located at:
Stalbridge Chambers -Level 1, Suites 1 & 2/443
Little Collins Street, Melbourne, Victoria