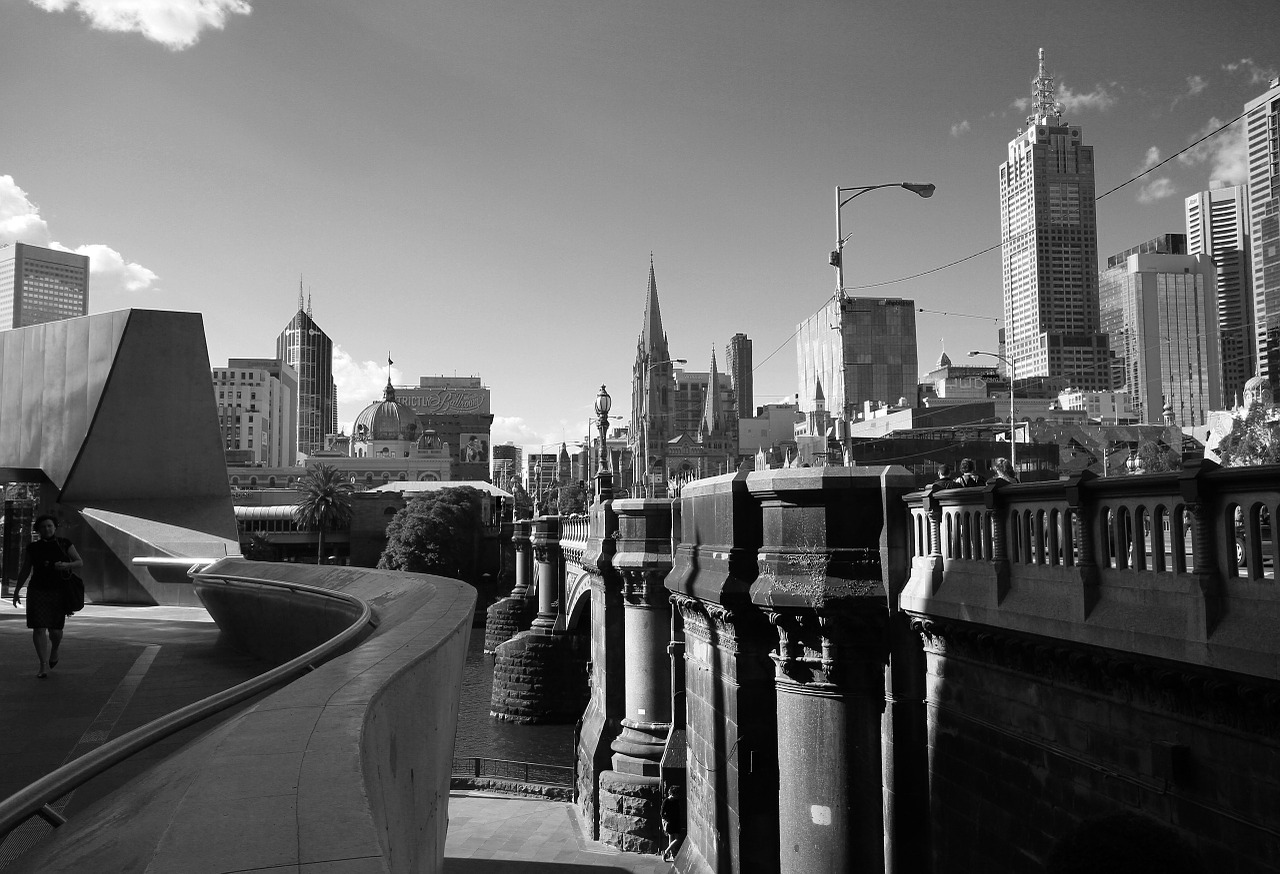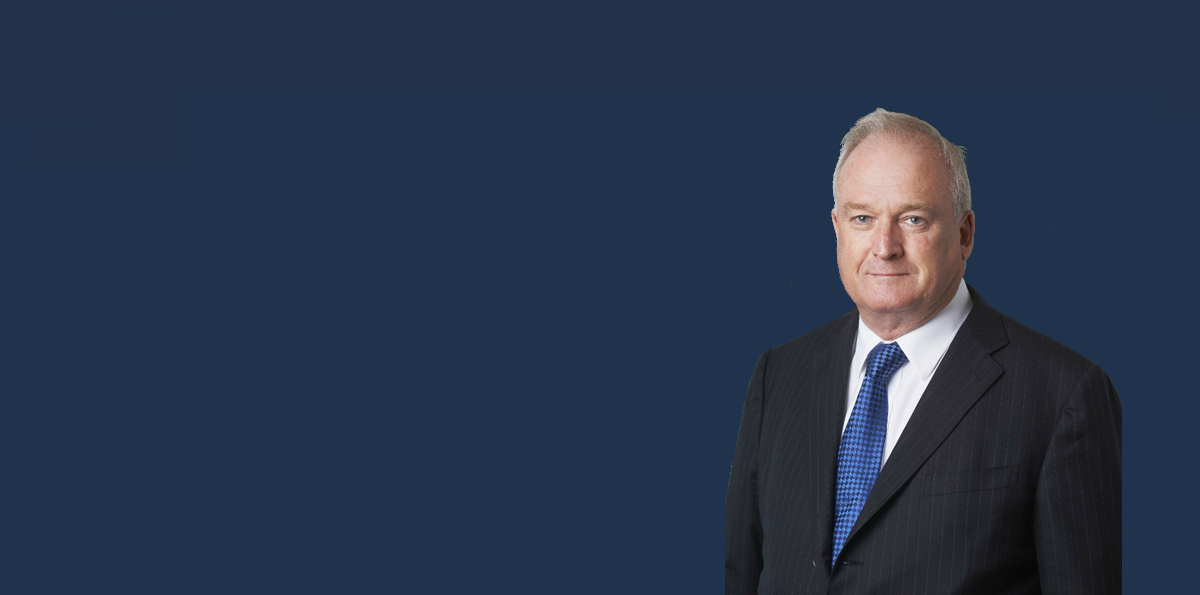 1EDIT_1M1A9529B
Preserving your families wealth.
- Estate Planning
- Business Succession
- Wills
- Power of Attorney
- Litigation
- Trusts
(There is an art to it!) - Tony Kelly

Are you looking to make a plan for you and your family's future?
Do you want to make sure that everyone you care about is well taken care of when you are no longer around?
Are you looking for an experienced wills and estates lawyer, local to the Armadale area?
Look no further than the team at Tony Kelly Lawyer & Estate Planners.
Tony Kelly and his highly experienced team are proud to be one of Melbourne's most reputable estate and succession planning firms, working collaboratively with clients to create and implement bespoke estate planning strategies, designed to protect the current wealth pool and to facilitate its future growth as a consequence of the asset protection strategies put in place.
With over 50 years of dedicated experience to clients in the Armadale area we provide a flexible and adaptable service that caters for the needs of high-wealth individuals, business owners, blended families, and same sex couples. We pride ourselves on providing relevant and up to date legal information to create bespoke succession plans focused on each client's individual goals and wishes.
This approach to succession and estate planning enables us to provide a superior quality legal service as well as allowing us to develop long-standing relationships with our clients, working with them to ensure their intergenerational estate plan is always up to date and in line with theirs and their family member's needs as their circumstances dictate.
Yes! Absolutely you do. Many of our clients initially believe that having a will is the only thing that they need to have in place. In fact, many clients also require a solid succession plan for assets during their life time, which often includes the provision of financial support to family members. In turn, this plan needs to be reflected in the provisions of their Will to ensure an equality in the benefits being provided to the beneficiaries (i.e. to 'balance out' what the will maker has distributed during their life time).
Having in place a carefully considered succession plan as part of a wealth protection strategy ensures the benefit and control of your assets passes to the right people at the right time. Succession plans can also go one step further, putting controls and restrictions in place to ensure that, when control of the assets changes, they continue to be managed in a way that is both beneficial and constructive in terms of the long term goals which are part of the will makers estate plan.
The team at Tony Kelly Lawyer & Estate Planner work collaboratively with you to create a personalised, bespoke succession plan that meets the needs of you and your intended beneficiaries. It is the combination of our team's experience and your wishes that will ensure that your will is a clear reflection of your testamentary intentions.
Part of our succession planning process is assisting you to create ongoing and relevant wealth management strategies by adopting the most appropriate legal structures as part of your succession and estate plans to assist the key people who you will appoint tobe responsible for implementing your plans, such as executors and trustees, to achieve the goals that such plans create.
Tony Kelly – How can we help?
With over 50 years of combined experience servicing the estate planning needs of clients in the Armadale region, our friendly, passionate, and knowledgeable Wills and Estate lawyers are more than happy to sit down with you and discuss your succession and estate planning needs. With a no-obligation free discussion on offer and countless satisfied clients across the greater Melbourne region, Tony Kelly and his team can tailor succession and estate plans designed to ensure your goals for the preservation of your families wealth remains "on track" well into the future. Please contact us today to arrange a conference either online or in person!
Principal Tony Kelly brings a body of wisdom gained from over forty years experience as a lawyer.
Tony's approach to practice has been to develop sound solutions for clients based on a strong sense of mutual trust.
Since establishing his first firm in 1973, Tony has built vast knowledge and experience to ensure his advice is "outcome orientated". This results in new and ongoing referrals both from clients and their trusted advisors – indeed Tony has maintained ongoing client relationships over several decades, many of which are now inter-generational.
We are conviently located at:
Stalbridge Chambers -Level 1, Suites 1 & 2/443
Little Collins Street, Melbourne, Victoria